We're back from vacation, and all ready to go! We've got a lot of new batches brewing too, so make sure to check back soon for new scents!
---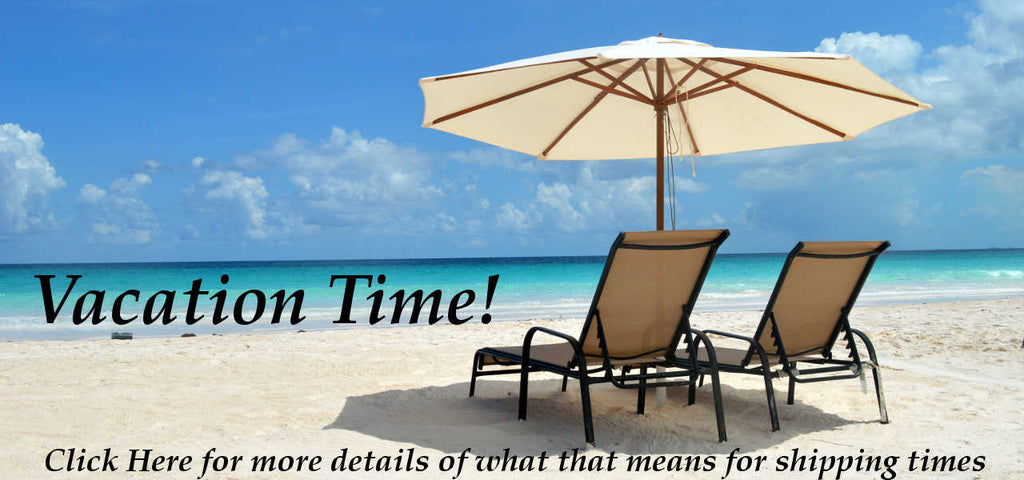 Hey guys! It's summer, and we're taking some time off!  We'll be away from our computers, phones, and unfortunately, the soap-bench, for the next two weeks. You can feel free to order through the website, but please be aware that we won't be able to ship anything out until after 5/29. But don't you worry. We'll be gathering all sorts of inspiration while we're away, to bring you the sights, sounds, and smell of vacation, shipped right to your door! Thanks, and we'll see you in a few! ~Emily
---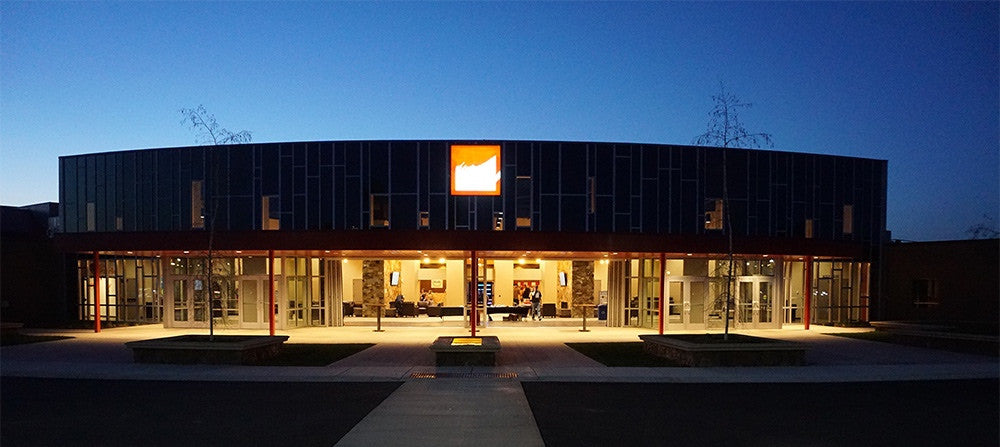 Check out Canvas Church this weekend for a FREE Sweet Sunshine mini! We are honored to partner with Canvas Church in Kalispell, Montana to say thanks to the moms in our lives.   This is one of our best selling soaps, and smells absolutely wonderful! The mix of Lemongrass and Eucalyptus Essential Oils are a perfect blend to relax to. If you'd like more info on our Sweet Sunshine Soap, check it out here!
---
Great news! Now that we have switched online platforms, we are able to pass along a discounted shipping rate directly to you! Now, when you purchase 5 or fewer soaps, the shipping has been reduced over 30% to just $6.  As always, when you purchase 6 or more soaps we are able to provide free domestic shipping to anywhere in the US.  Thanks! We're excited to serve you. ~Emily
---
We're on Facebook! In addition to launching our brand new website, we've also decided to take things social, and launch on Facebook as well. Click Here to Like us on Facebook and stay up to date on all the latest from Chickadee Soaps!  Thanks! ~Emily